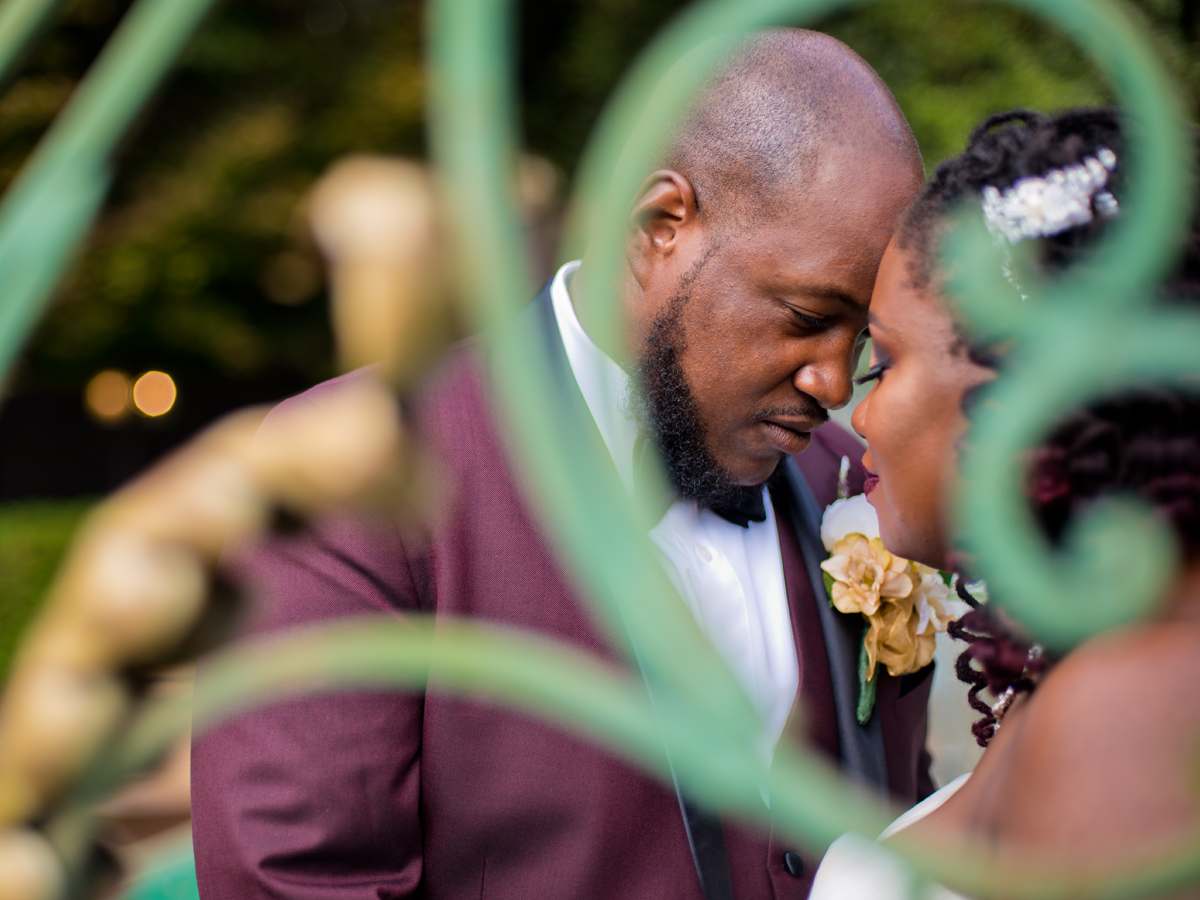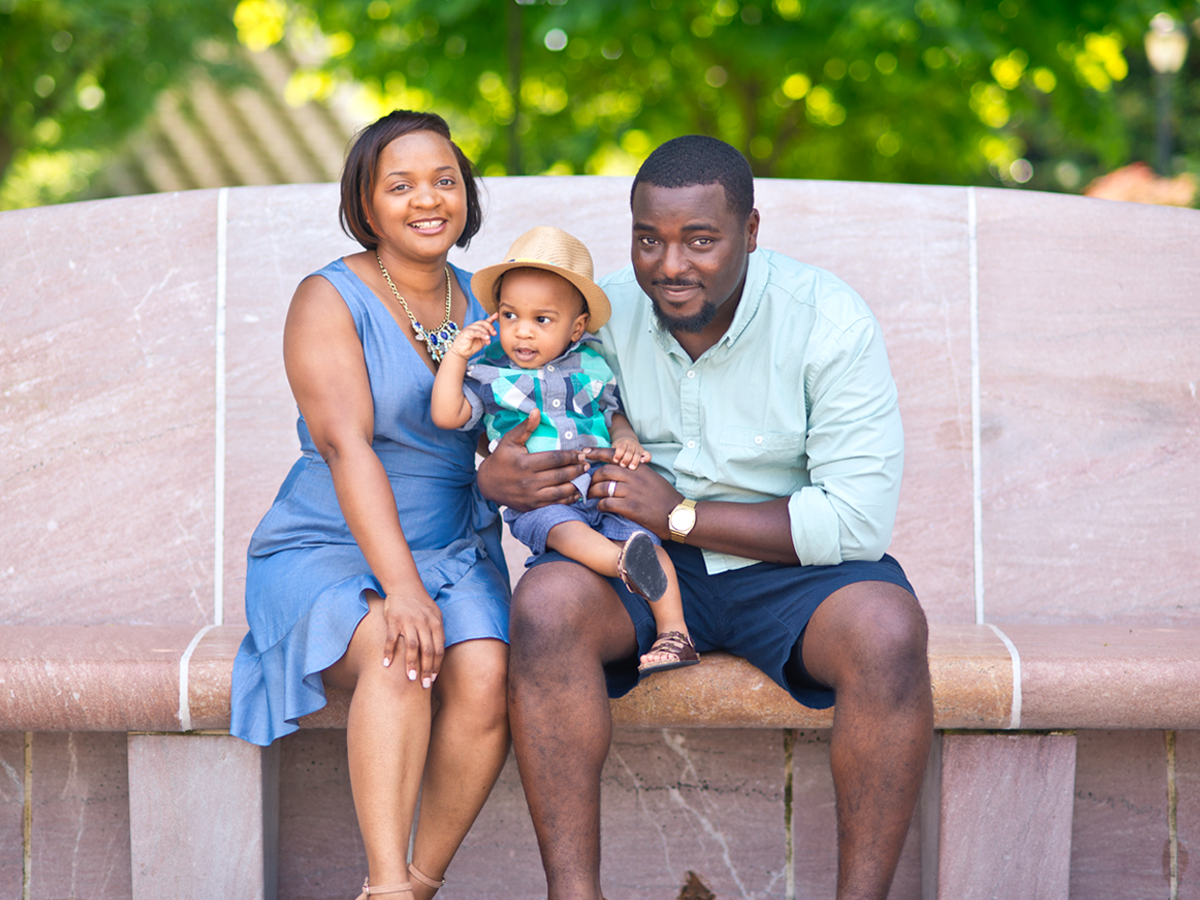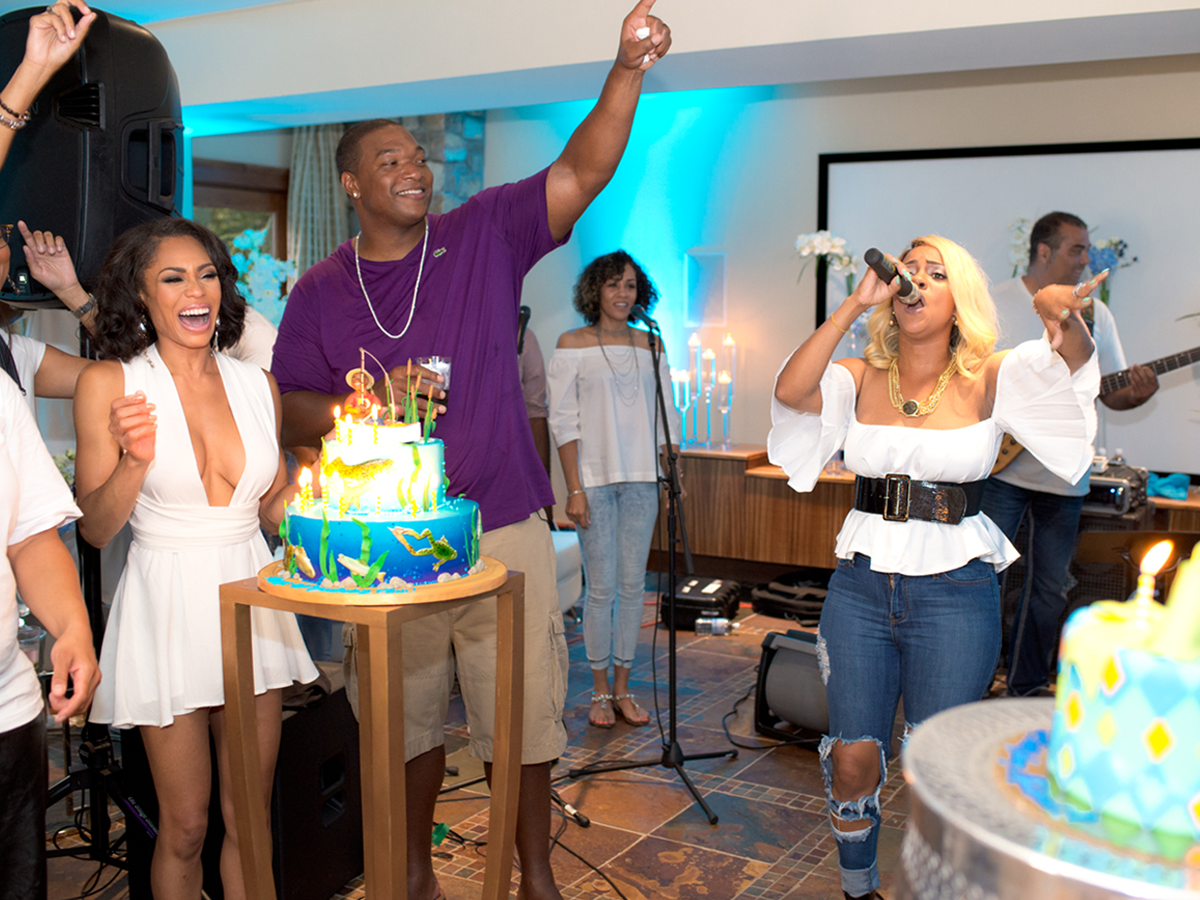 Whether we acknowledge them or not, each moment in our lives is priceless. I see photography as a means to capture those priceless moments of emotion in hopes that they would later inspire you and the generations that follow to love life more. Anyone with a camera can take a picture, but not everyone has the ability to capture and preserve the very essence of a moment. The services that we offer are meant to be there to grow with you and your family. From the engagement session to the wedding and the baby bump to your parents 50th anniversary celebration.
Wedding Collections begin at $2000
Lifestyle Sessions begin at $500
Email for Event pricing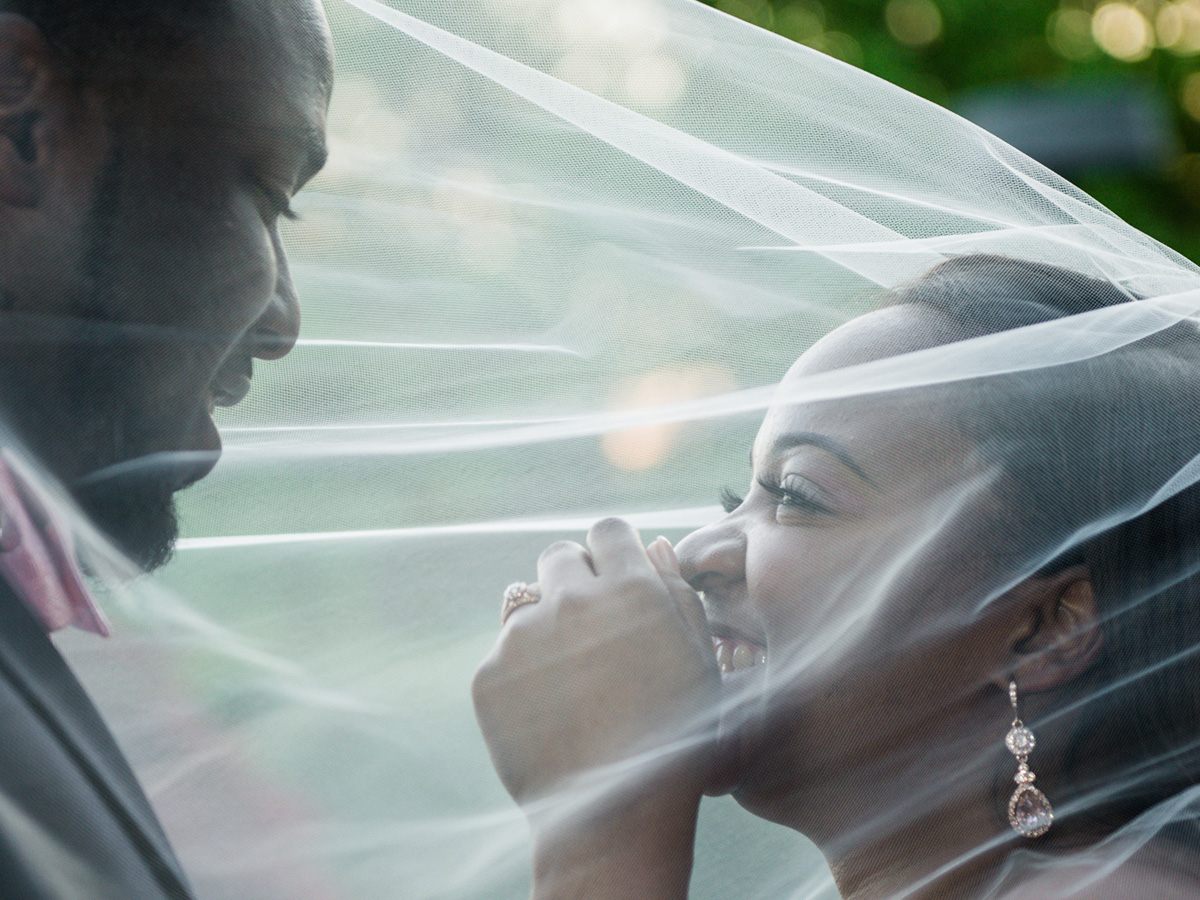 Ashley and his wife did an amazing job shooting our wedding. They took time to plan out what shots we wanted for the wedding and on the day of they did over and above to meet our expectations. They even stayed later than our contracted time when the venue was running behind schedule. They gifted us a beautiful wedding album that we still get compliments on.
Deric & Jacquelyn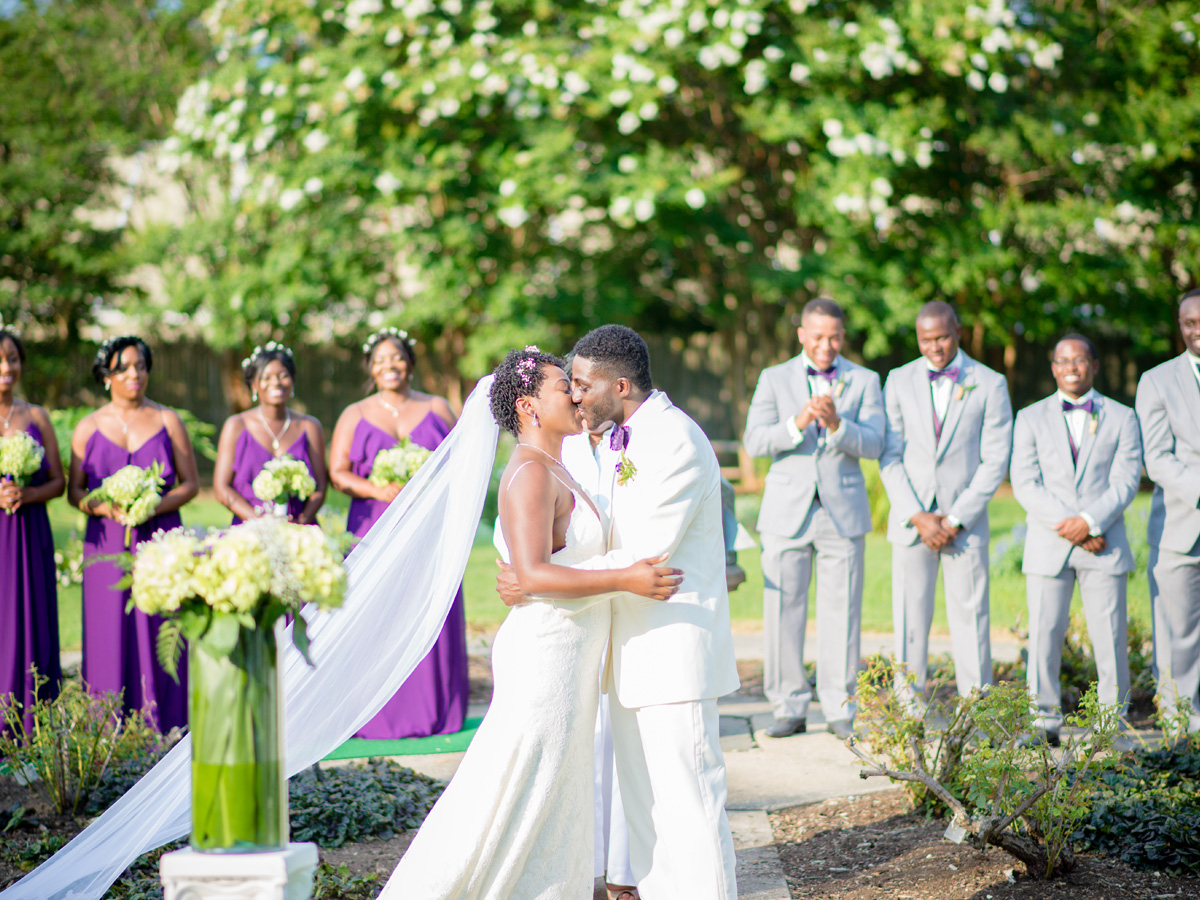 My wife and I are very particular where we spend our dollars. I like to put my money back into people as communities that deserve it. I've know Ashley for several years but that's not why I support his business at all. When we started with him he told us that he would not be giving us any less professional experience even through we've known each other for years. And that's exactly what he did. He met up with us and really walked us through the process it was amazin! Now having been one year married, we recently purchased our wedding picture book from him too and people have seen it and literally said their pictures on a computer were not as crisp as clean as pictures in our book! The way Ashely takes pitctures is a true work of art and genius in 1000 words. I've recommended him to several people and they are even pleased with his service too! I truly would recommend Inspired Emotions to anyone for any event! Vernon & Nyja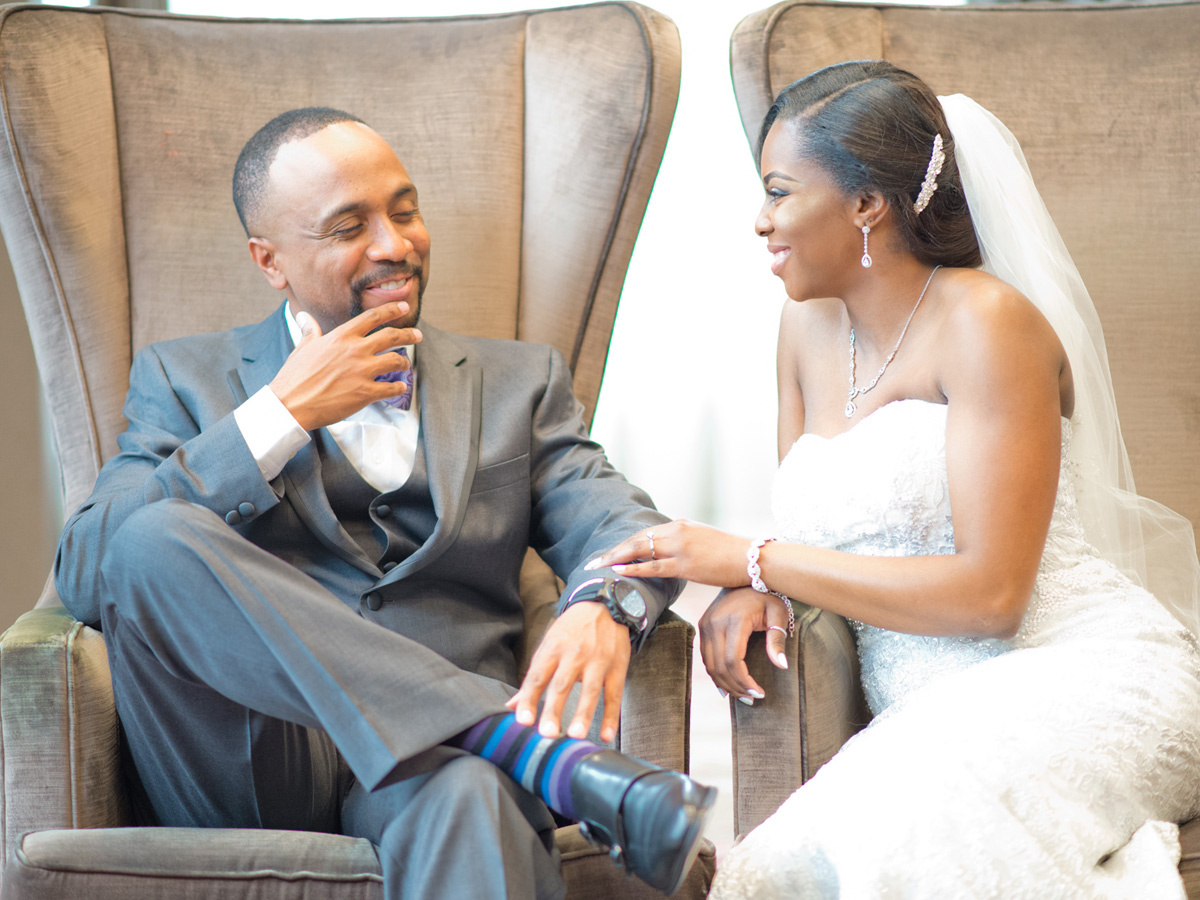 There are literally no words to describe Inspirated Emotions Photography. After researching several photographers, Ashley was the ONLY one my husband and I liked, besides the fact his portfolio is exquisite. His professionalism is amazing, prompt with responses, super creative, and he also offers a "Love Hard" session! On our wedding day during the family photos, Ashley helped me to stay calm and relax. Ashley has one of the biggest hearts, and he loves God. We were absolutely honored to have him play such a large role in my wedding. I can't recommend him enough! Danielle & Davon