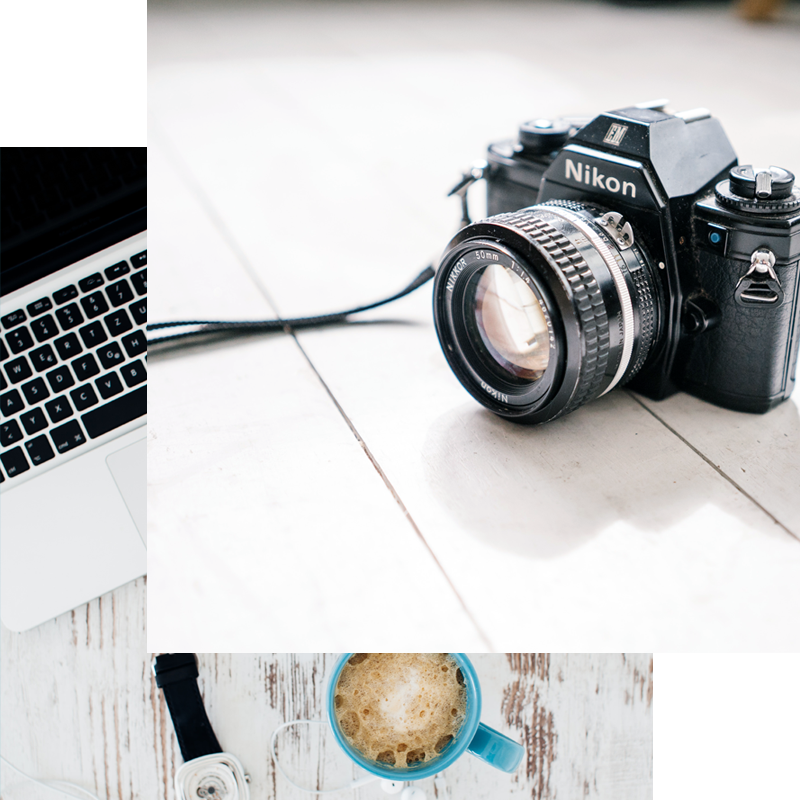 Hello! My name is Ben and this is Inspired Emotions Photography. I.E. is a wedding, event and lifestyle photography company primarily shooting in the Washington, DC metropolitan area.  I love to travel, especially with my clients to wherever your special moments take us. Look around the site, check out my work and I look forward to speaking with you soon!
I'm a wedding, lifestyle and event photographer based out of the Washington, DC metropolitan area, but over the last 6 years have had the opportunity to travel domestically and internationally with my clients.  In 2012, I was in a bit of a life situation.  In between jobs with a young family, I knew I had some tough decisions ahead. While sitting at home one day, contemplating life as we all do… I started looking around for some pictures to cheer me up and I didn't see too many. That bothered me. I thought about it and realized why. I didn't value capturing special moments. I was not a fan of the traditional studio shoot and they the experience was never fun. Soon after, I began using my camera to photograph everyday, informal moments of my family and discovered a love and passion for capturing times like this. From that instance, I started on this journey of Inspired Emotions Photography.
As a photographer, my ultimate goal is to capture those special, "once in a lifetime" moments in their purest form to create something tangible. I focus on making sure you are comfortable, relaxed and having fun! I want you to feel special, resulting in some images in which you'll never forget that feeling you had during our time together. Each time you look at your images, I want you to feel the same passion you felt when saying "Yes" at the alter. Through your images, I want you to see how much love and support you have from your family and friends. If I didn't do everything I could to make that happen, I don't feel I did my job.
Serving you with my camera is one of the best decisions I could have ever made and it has afforded me the opportunity to meet and create so many new friends and family.